Bid farewell to those tedious, never-ending time waste searches for the ultimate file conversion website. Phew!
Convert your files for free, without having to sign up or hand over your credit card information to unverified sites populating the web.
Converting files from one format to another can be a hassle, especially when it involves complex software or hidden fees.
We've done the hard work for you and researched and tested these websites.
You will find them listed in order of their conversion speed; from minutes to lightning-fast seconds!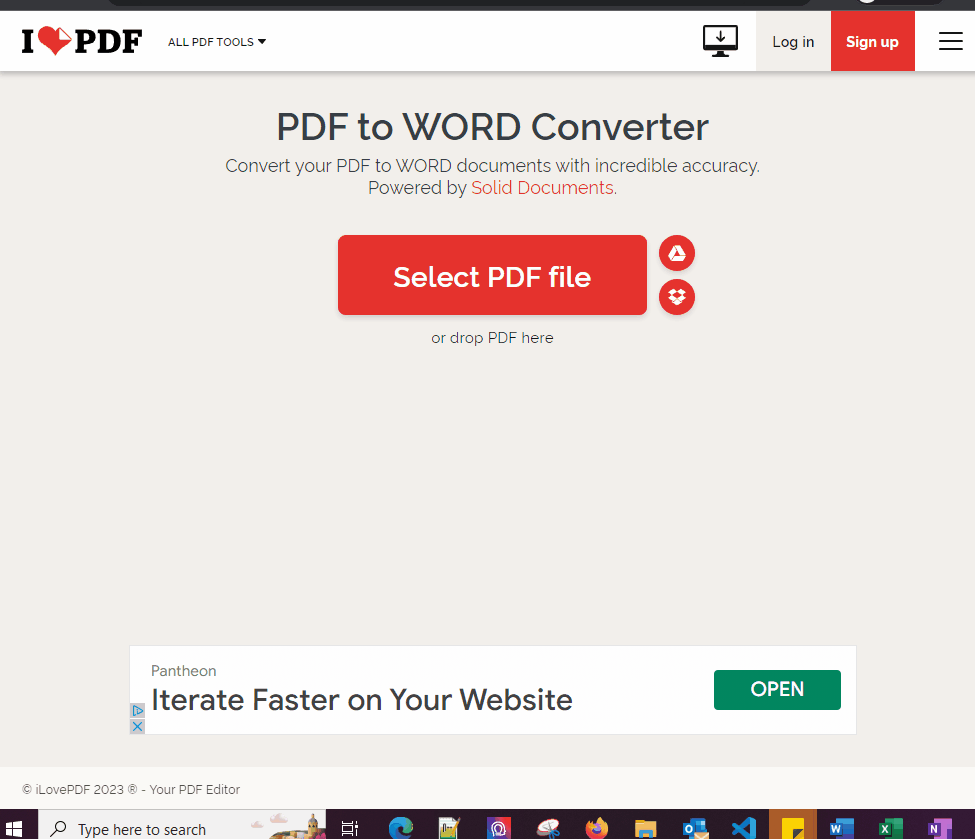 Ilovepdf.com is a fantastic website for converting your files. Whether you need to convert PDF to Word or vice versa, Ilovepdf.com provides a simple, easy-to-use platform that delivers quick and accurate results. The website is user-friendly and intuitive, making it accessible to users of all levels of technical proficiency. The conversion process is fast and efficient, allowing you to quickly and easily convert your files in just a few clicks. Its services are for free, making it a cost-effective solution for anyone looking to convert their files.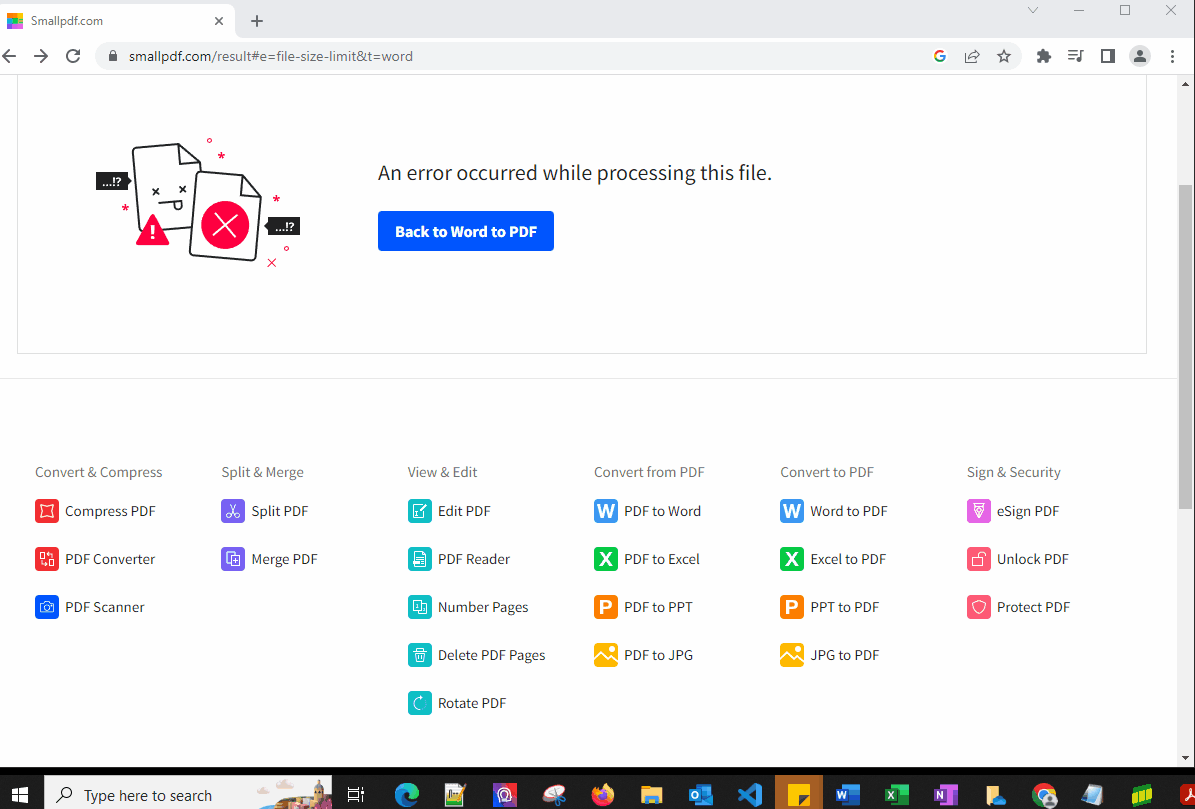 To convert multiple files, consider using the site mentioned above. It has a 10 MB per file limitation, but you can bypass the "sign up" message that may appear after excessive use by opening an incognito tab (Ctrl+Shift+N on Chrome).
The site uses cookies to monitor usage, but incognito mode allows you to continue downloading your files. Watch the video for a step-by-step guide.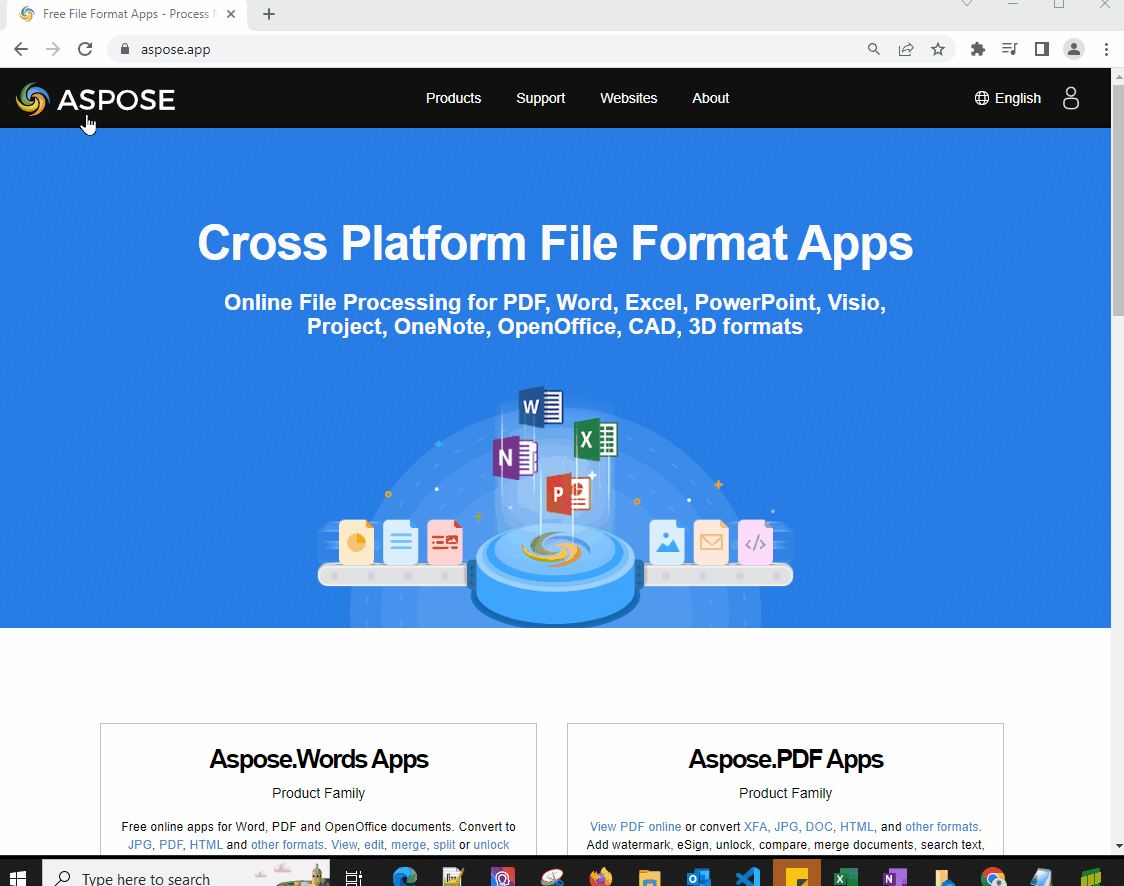 Aspose is a cloud-based file conversion platform that allows users to convert various file formats, including PDF to Word.
It offers a range of features such as fast conversion, high-quality output, and easy integration with other systems.
Aspose is highly rated by users for its reliability and ease of use, making it a popular choice for businesses and individuals looking to streamline their document conversion processes.



By using one of these free file conversion websites, you can save time and avoid the hassle of dealing with complex software or hidden fees. They're user-friendly and easy to use, making them the perfect solution for anyone who needs to convert their files quickly and efficiently.
Please note this information are accurate at the time of writing the above review, the details are reviewed regularly but as are hosted by third parties things could change.



Make sure to follow us on Facebook and Twitter and to Subscribe for more tech updates.