The answer is Yes. It is absolutely safe to run Disk clean up. Disk cleanup allows a user to clear out unnecessary temporary files, helps speed up the computer, improves the performance of the hard drive also creates hard drive space. It's a built-in Windows Maintainance utility.
To run disk clean up please follow these steps below
Go My Computer or This PC and right-click on the operating system drive then go to Properties.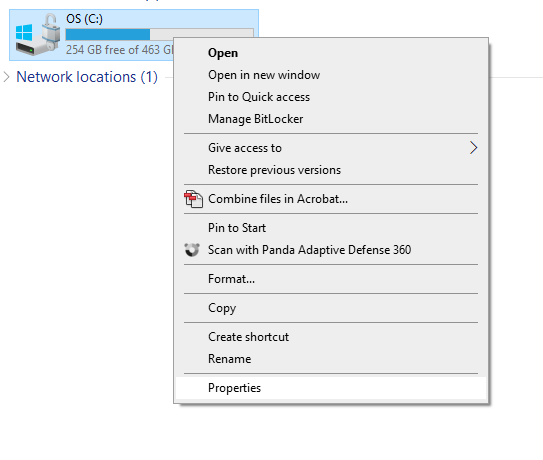 Now click on Disk Clean-up


This will start the scan and may take time depending on your computer. Sometimes it can take several hours if you have never ran Disk cleanup.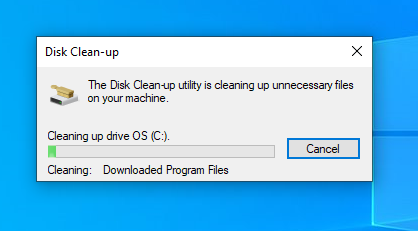 Once the scan is done, It will open window where you can select the files to delete. Please scroll down the bar and check carefully to select the files you want to delete then press OK.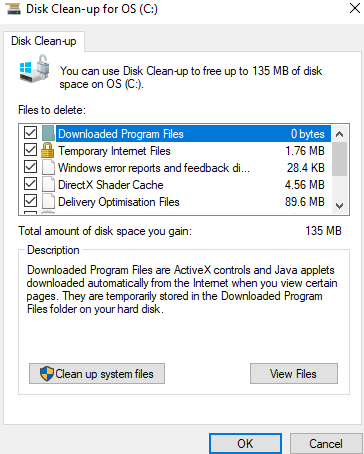 Once you press ok It will ask you to authorise to Delete files. Please note that it may take significant amount of time depending on your computers situation.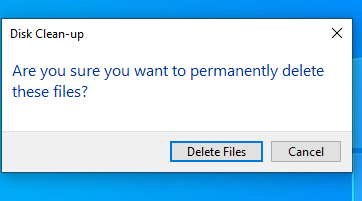 Please note : During the clean-up process, you may feel your computer is slow. It is absolutely normal.