Category:
Anti-virus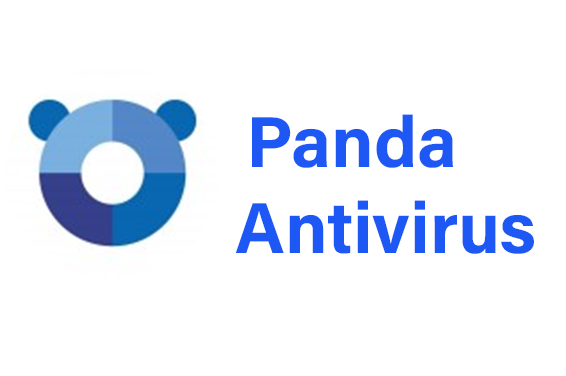 Sometimes you may notice when you try to install a program on to your computer, you get a message...
Read More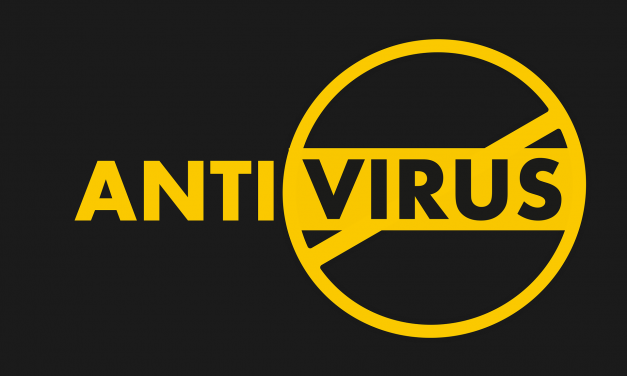 We must protect our computers from viruses. They can transmit through various channel. From email...
Read More
Categories
Twitter
Twitter feed is not available at the moment.