Sometimes you may notice that One drive is acting erratically, Resetting One drive may resolve many syncing issues. Even though you do not lose any data by resetting or uninstalling the One drive, it is best to take a back up copy of your files and unlink the One drive before you reset the One drive.
Steps to reset the One drive in Windows
Press Windows Key and R to open the Run dialogue.
Copy and paste the following into the dialogue box.
%localappdata%\Microsoft\OneDrive\onedrive.exe /reset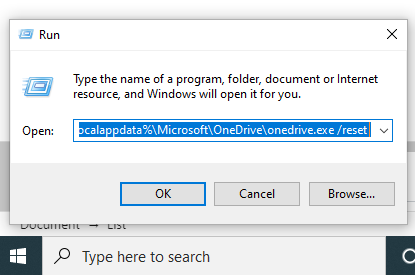 Steps to reset One drive store app
Press Windows key and Enter apps:onedrive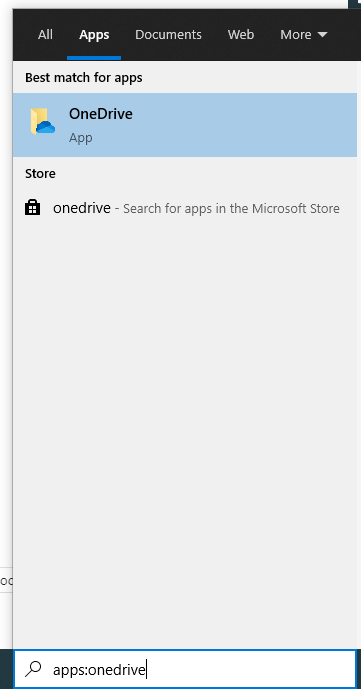 Scroll down and select Reset
We hope, you will find this information useful. Please let us know your feedback on the comment section below.
Image courtesy: Wikimedia