Every year the number of hi-tech accessories grows exponentially.
Not only the quantity of those produced but also of those we buy.

They have become the most popular Christmas gifts for family and friends.
There are many options, arguably too many, for any age and gender.

You can tailor the gift idea to the recipients, by choosing their favourite colour or adding a personalized message. And if you are looking for special and affordable presents, you will find those too in the list below.

It is important to decide on time, Santa Claus will not arrive to solve everything in a tick! And for a good last-minute gift idea, make sure to pair it with a unique Christmas card.
Sony Wireless Headset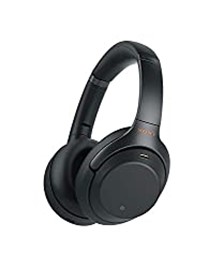 High-performance wireless headset which blocks external noise. Perfect gift for those working from home. An elegant design in different colours and an excellent choice for anyone who needs an audio upgrade.
Amazing quality during calls.
One of the most sold items.
Fast Delivery available for last- minute buyers.





HP Sprocket Portable Photo Printer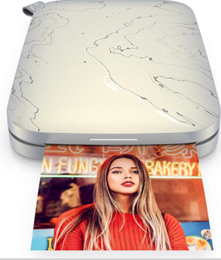 A stylish gadget for those who adore Instagram. The photos can be edited before being printed with the Sprocket App.
How cool is that? Make sure to immortalise the memorable moment with your family or friends with a picture.
In the order you will get the HP portable printer, the cable, and the paper to print them. You can buy extra printable paper from Amazon or Argos.
Friends and family will be thrilled with this additional accessory for their smartphones. The setup is fairly easy and the App can be installed on iOS and Android device



Toshiba Portable External Hard drive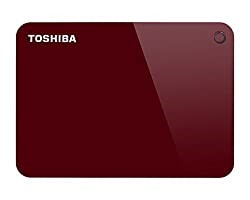 An amazing and useful gift almost for everyone, for brothers and sisters, businessmen-women, friends. Digital Storage capacity of 1TB, 2TB and 3TB. If you had to measure 1 terabyte in terms of footage would be the equivalent of almost 500 hours worth of movies, an excellent value for a gift.
Almost everyone nowadays uses or needs an external hard drive. They will love the thoughtful gift, and they will love you, especially if their computer crashes! View prices on Amazon.


Bonsenkitchen Espresso Machine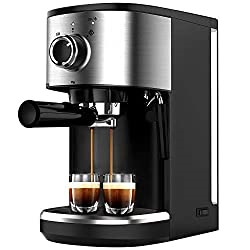 The aroma of fresh coffee beans is what gives you that extra kick for those early mornings.
Two cups or two for double espresso lovers. Easy to clean, can be used for homes or small offices.
Ideal for Italian friends, family and when you have guests over too. Fast and saves time and energy.
A perfect gift and reasonably priced. You can view the price on Amazon.





SteelSeries Wireless Gaming Headset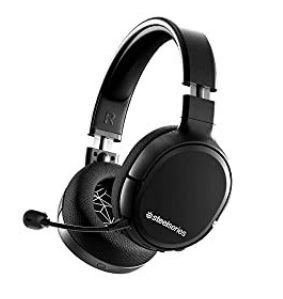 Great and reasonable price for the SteelSeries Artic 1 wireless headphones. Superb call quality for Teams and Zoom calls, with ultra-sensitive microphone with clear sound. Ideal for gaming, teaching, meetings.
It can connect to PC and Sony PlayStation Console, also compatible with Nintendo Switch and Android phones.
SteelSeries offers a high-quality product and stylish design. Up to 3 years additional accidental damage cover, bought separately, is the real deal.




Card Holder Wallet RFID blocking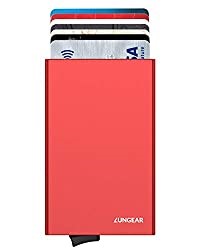 What's special about the Card holder wallet RFID? Well it is not a classic gift, there are a wide range of designs, colours, and prices. It can eject cards just by pressing a button. Can be a special Secret Santa idea for co-workers.




Wireless Keyboard and Mouse sets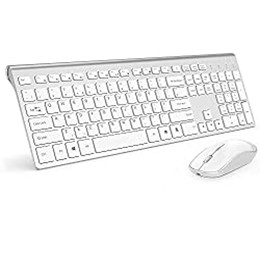 The wireless keyboard and mouse, is the kind of gift for everyone.
An excellent choice for those WFH or simply using a computer . Comes in white, pink, and black. It has one nano receiver to save ports on your computer.
Perhaps, post Covid-19 many will want to use their own keyboard and mouse in offices or homes. This could be fantastic present and affordable choice. Sleek and ultra-slim, the portable keyboard and mouse is a gift that everyone will appreciate receiving.





New Apple MacBook Pro, i7 Processor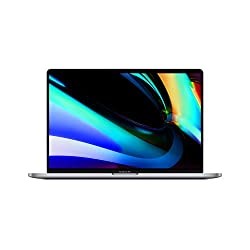 If you feel particularly generous for a luxury gift idea, the new apple MackBook is selling like a hot cake out there. Superb quality, a few extra £ will give you the Intel Core i9 processor. Simply WoW.
A luxury gift loved by anyone, click on shop now and give your loved ones a surprise!





Bluetooth Car Loud Speakerphone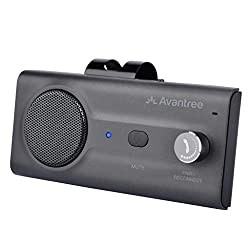 Handsfree speaker kit with a visor clip, volume control and a background noise-reduction feature, is a brilliant accessory for a car or truck. An avant-garde piece of gadget that will save you from any distractions. It can be placed in front of your visor with the clip. Just press a button to regulate the volume. in front of you, without the risk of causing an accident!







Doctor USB Flash Drive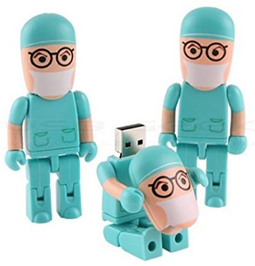 A creative shape and design for a USB flash drive. A fast and easy operation, plug and use!
Cute and original a gift for a co-worker, a neighbour, or a nice way to thank a doctor or a nurse (female version available too).Value ranges from £8.99 to £10.00.

32GB of storage, a generous and thoughtful gift, that will definitely be appreciated.







High Definition Monocular Telescope for Smartphones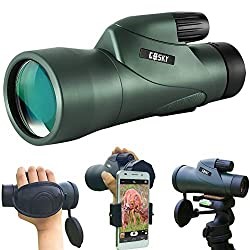 If you are an adventurer or if you know someone who is, you might want to consider the monocular for smartphones as a gift which provides a clear vision.
It will work with your smartphone camera. There are some versions on Amazon which offer a night vision too.









Portable Solar Charger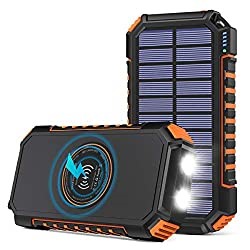 For a tactical gift, to be always ready, this great solar charger can be a life saver. Not only because has an integrated strong SOS flash mode, it's waterproof and shockproof but can charge fast at full speed up to 4 devices simultaneously. If you are like the 99% of people who owns a smartphone, constantly on the social media or going outdoors you know that feeling of your battery below the 50%. Prevention is the key, and the price? Absolutely affordable, if you ask more from it.







Apple Watch Series 6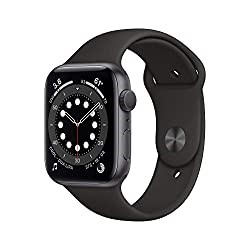 The Apple watch series 6 might not be the revolutionary gift but is still a popular model. Has a GPS that allows you to take calls and reply to texts. Can monitor the heart rhythm with the ECG app and has the ability to measure your blood oxygen levels. An ideal gift for Iphone lovers.







Project Blue Book DVD- Season 1 & 2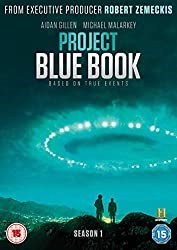 Why not a DVD as a gift? Visit the ones available in Amazon."Based on true events" or at least the recorded instances of possible UFO sightings by the US Air Force and others, this drama digs into a specific and perhaps forgotten portion of history based on real cases. The series demonstrated the Air Force's UFO investigations were much more mysterious then they ever said. Why this one is so peculiar? You will not be able to find the second season as it has been made available only as DVD.
For those who love the genre, or to explore the possibility of other mysterious forces in the universe, for the Air Force, or the curious mind they will all enjoy the topic. Season 2 is remarkable and the cast superb, great cinematography and cleverly written dialogues not to mention the locations, the attention to details; I shall say no more if not is simply a mesmerizing series.






Ultralight and Foldable Drone Quadcopter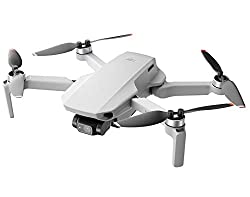 A drone an original and affordable present.
There are several models and different prices for everyone. The DJI Mini 2 – Ultralight and Foldable Drone Quadcopter, in the picture, does not require a licence. Be one of the first to take part in this new tech era, by introducing drones in your family!


---
If you have any other suggestions or questions, please don't hesitate to leave them in the comment section below and we will check them out.
Make sure to follow us on Facebook and Twitter and to Subscribe for more tech updates.