"The exception unknown software exception (0xe0434352) occurred in the application at location etc", it is an error that users are reporting when they open an application, turn on or shut down their laptop.
Causes of the error:
Having a faulty .NET framework
Corrupted files in the system
Old drivers

If the headline reports the following message: SystemResourceNotifyWindow: SupportAssistInstaller.exe then, the easiest method to resolve the problem is to uninstall the faulty application.
Follow the instructions below on how to easily uninstall Dell SupportAssist on Windows 10:
1. Uninstall the App from the Start Menu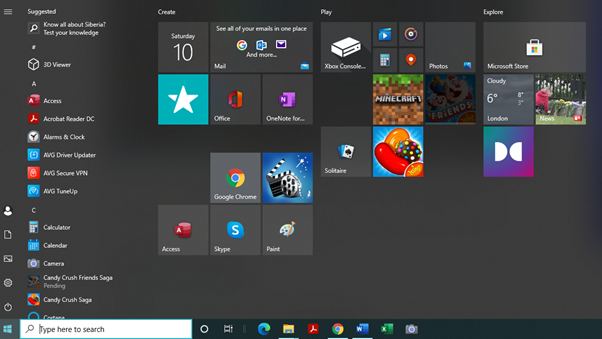 2. Type in the Start Menu "Add or remove programs", to uninstall a program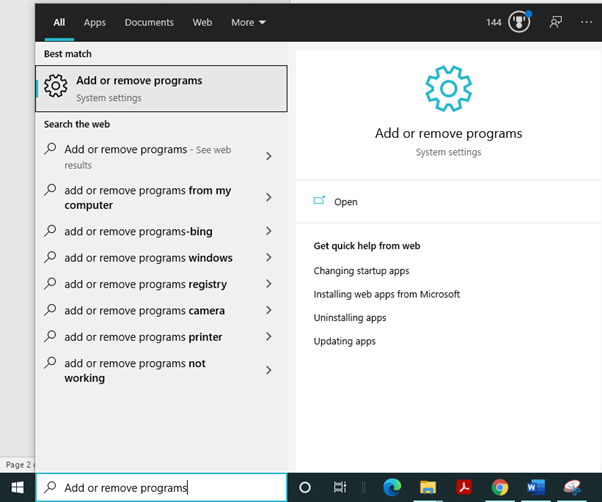 3. Type Support Assist, click on it and then select Uninstall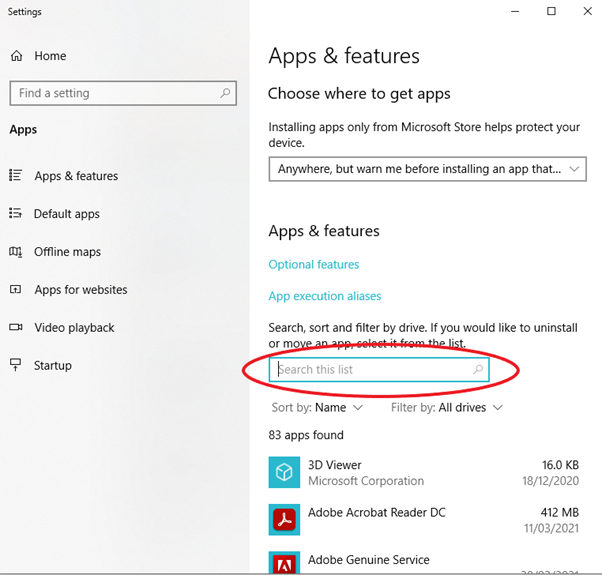 4. Restart your laptop. As a result, that annoying pop-up error will finally disappear!
Please note you may or may not need administrator's credentials to uninstall desktop applications from Settings > Apps > Apps & features.
Now that you have learned how to remove the Exception Unknown Software, caused in this instance by the corrupted application: SupportAssistInstaller.exe , you might want to find out how to reinstall Dell Support Assist, in case you need it in future.
More details and instructions on the next article, click on the title to be redirected to the page: How to download and install Dell SupportAssist.



If you have any other suggestions or questions, please don't hesitate to leave them in the comments section below and we will check them out.
Make sure to follow us on Facebook & Twitter and to Subscribe for more tech updates.