Can't connect to any VPN after the Windows Updates?
Earlier this week, Microsoft rolled out a set of Security Updates, for Windows 10 and Windows 11, that have the unintended side effect of breaking some users' in-built VPN connection.
Since the latest release, IT Pro's are having difficult times managing request from users.
Well, Rejoice! Below is a quick workaround.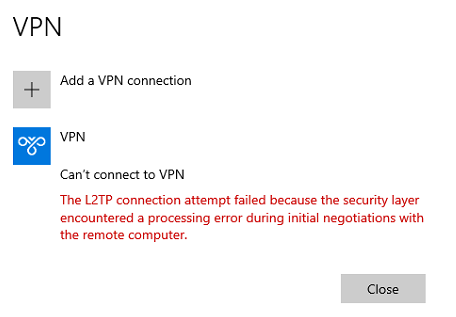 After installing KB5009543, IP Security (IPSEC) connections which contain a Vendor ID might fail. VPN connections using Layer 2 Tunneling Protocol (L2TP) or IP security Internet Key Exchange (IPSEC IKE) might also be affected.

Microsoft
Solutions
First off, check if the IKE and AuthIP IPSec Keying Modules and IPSec Policy Agents in Windows Service Manager are running or not.
Type Services on search area on Taskbar, move the pointer on Services, right click and select Run as administrator.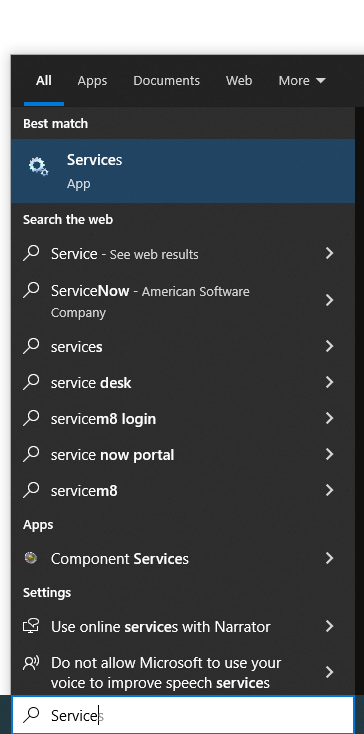 Scroll downn the list of Services, locate and select IKE and AuthIP IPsec Keying Modules and IPSec Policy Agents. Right click and restart both.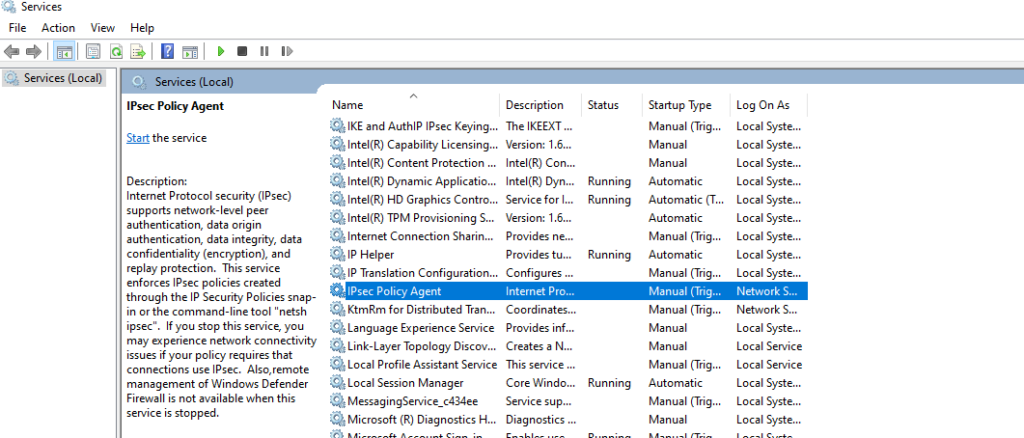 Next, right click, select Properties, set Startup type as Automatic for IKE and AuthIP IPSec Keying Modules.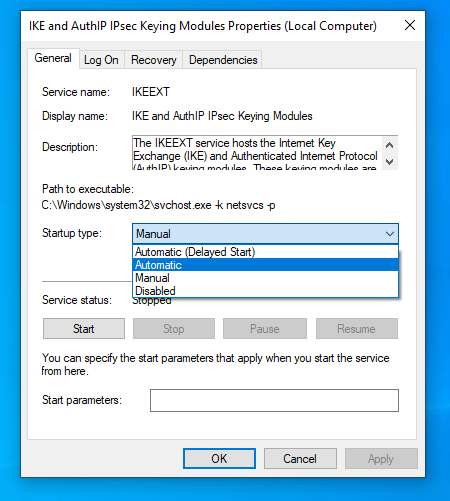 Set startup type as Automatic for IPSec Policy Agents.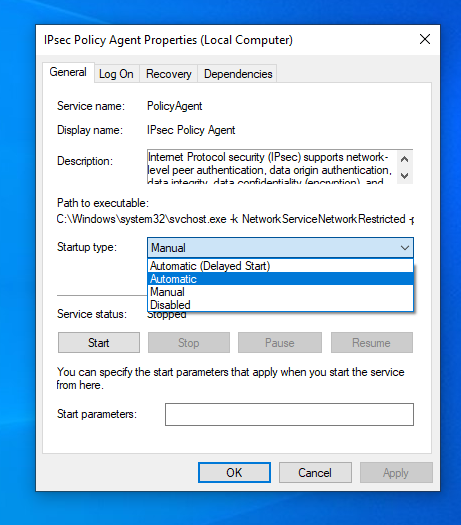 Restart the computer.
Now you need to sacrifice the security update for now so please look for Security Update for Microsoft Windows (KB5009543) for Windows 10 and KB5009566 for Windows 11, and uninstall it. You will be prompted to restart the computer.
Control Panel>Programs>Programs and Features>Installed Updates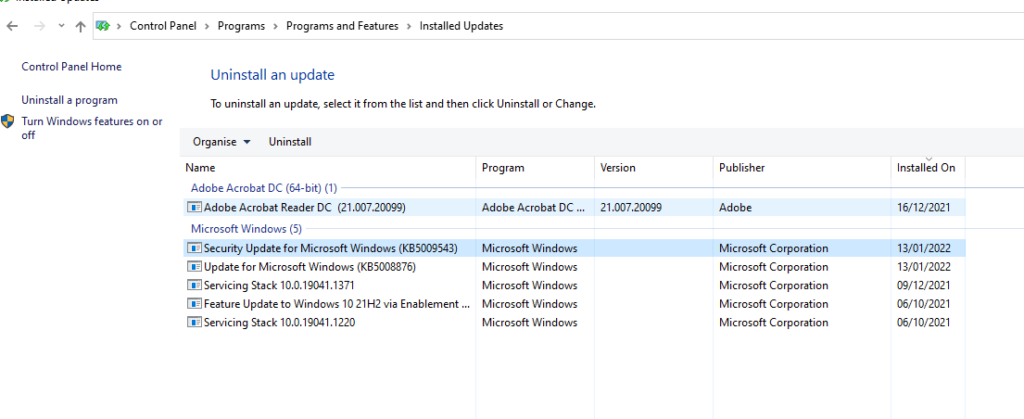 Once uninstalled, pause Windows update for the next 7 days and hopefully Microsoft will be able to fix the issue by then.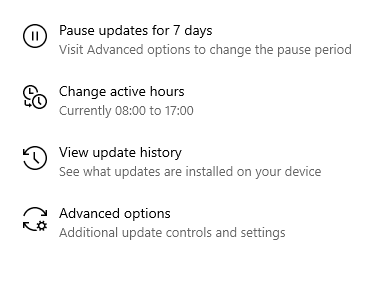 This should fix the 'The L2TP connection attempt failed because the security layer encountered a processing error during initial negotiations with the remote computer' error.


If you have any other suggestions or questions, please don't hesitate to leave them in the comment section below and we will check them out.
Make sure to follow us on Facebook and Twitter and to Subscribe for more tech updates.