Renaming your PC name makes it easier to find your device in a Network. To rename your PC please follow these steps.
Steps
Click on the start menu and then click on the Settings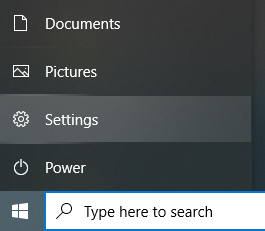 This will open the Entire setting panel. Now click on the System.

Then scroll down to the bottom and click on About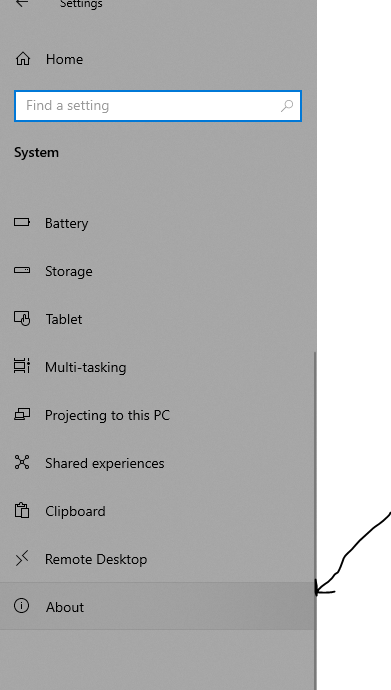 Now click on Rename this PC

Once you click on the button, this will open a window where you can type the name of the computer. Press OK after that.
This will ask you to restart the computer. Once restarted, Go back to the About to check the name of the computer.