Safe Browsing is an optional feature of Google Chrome browser. It is specifically designed to protect user privacy. It helps a user to protect his/herself from Phishing, malware, adware, malicious ads etc by showing alerts.
To enable Safe browsing please follow these steps
Open Chrome.
Go to the top right; click on those three dots then Settings.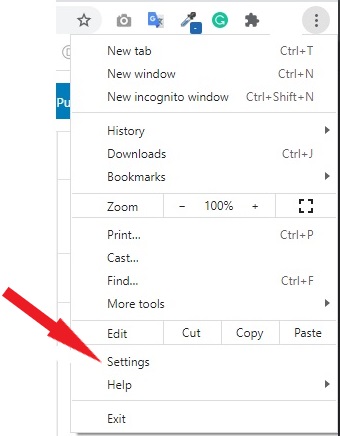 Click on "Privacy and security," select Security.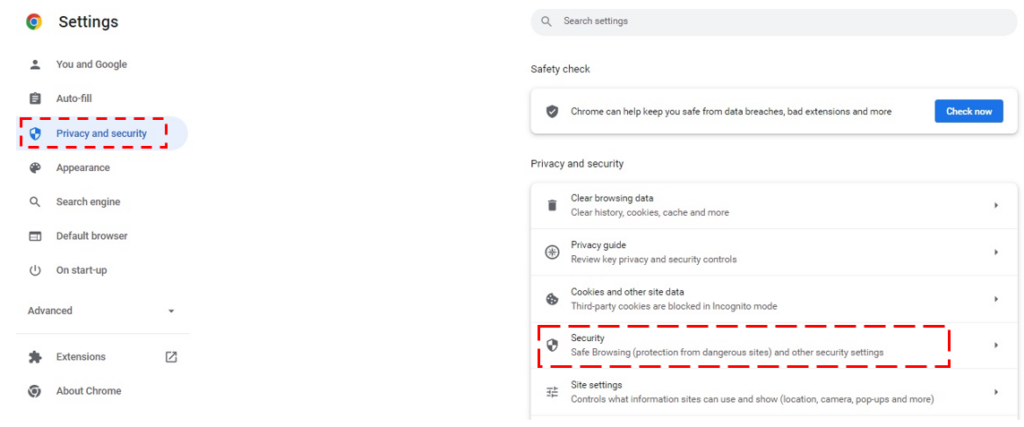 Here you need to select the level of Safe browsing you need. By default, Standard protection is selected which basically Detects and warns you about dangerous events when they happen, Checks URLs with a list of unsafe sites stored in Chrome, and If a site tries to steal your password, or when you download a harmful file, Chrome may also send URLs, including bits of page content, to Safe Browsing. You can also choose Enhanced protection which is Faster, proactive protection against dangerous websites, downloads and extensions. Warns you about password breaches. However, it requires you to send the browsing data to Google.
We hope, you will find this information useful. Please let us know your feedback on the comment section below.


---

If you have any other suggestions or questions, please don't hesitate to leave them in the comment section below and we will check them out.
Make sure to follow us on Facebook and Twitter and to Subscribe for more tech updates.