The Dell utility, SupportAssist, it's an application used for Dell specific updates.
If you have been using your laptop for a long time, the warranty might have expired, and the tool will show the message and will encourage to pay for a service contract extension.

The support tool, however, will continue working, and if there are drivers and Bios updates, will still be installed.
To find out if Dell SupportAssist is already installed on your device, click the "Start menu", type "Dell Support Assist" or navigate to "All Programs" to check if is in the list.

If it's not, follow the installation instructions below:
1. Click on the link to download the application directly from the Dell Website http://dell.com/Support/SupportAssist
2. Click on "Download SupportAssist"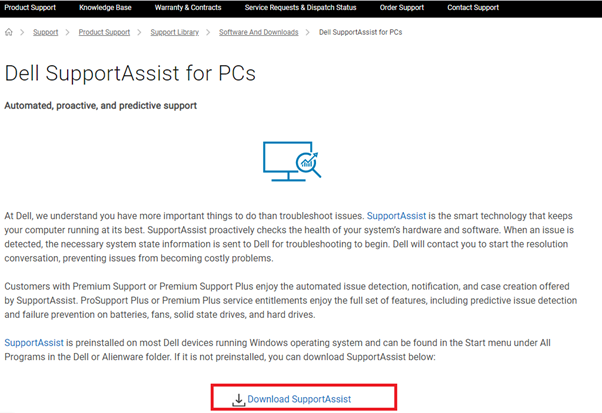 3. Click on the downloaded folder, usually at the bottom on the right hand side of the page


4. Insert your administrator's credentials and click "Run" or "Yes" when you see the prompt "Do you want allow this app to make changes to your device?"

5. The installation can take a few minutes based on your wifi speed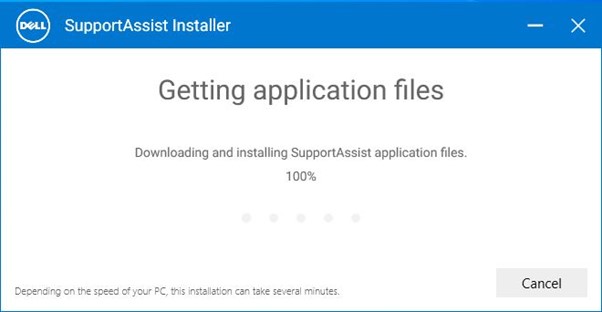 6. When the application has finally been installed and it's ready to be used, you can run the updates or check the health of your system's hardware and software.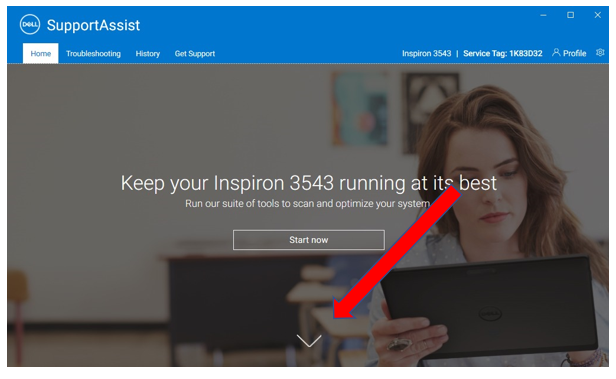 How to uninstall Dell SupportAssist?
Perhaps the application is faulty and is causing error messages or you'd like to free up space on your hard drive.
Whichever is the reason, there are several methods to perform this procedures and I will show you the simplest.
Method 1:
1. Uninstall the App from the Start Menu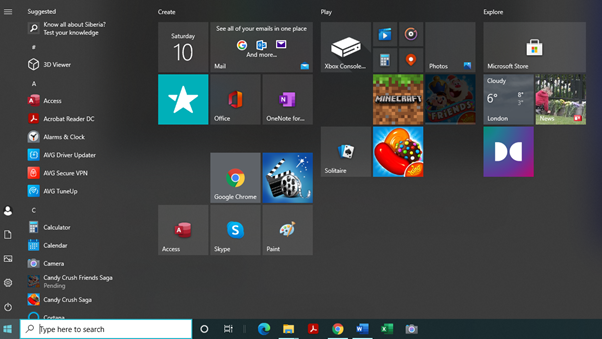 2. Type in the Start Menu "Add or remove programs", to uninstall a program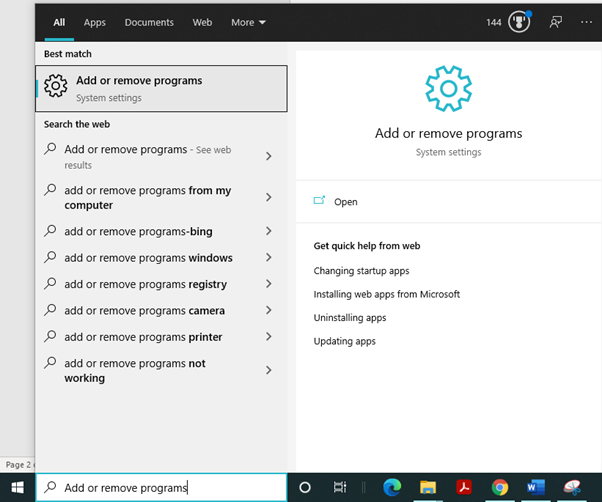 3. Type "Support Assist", click on it and then select "Uninstall"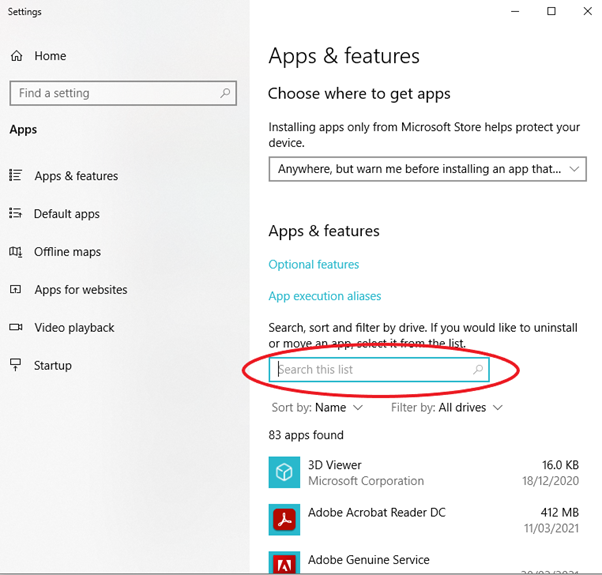 4. Restart your laptop and that annoying pop-up error will finally disappear!
Please note you may or may not need administrator's credentials to uninstall desktop applications from Settings > Apps > Apps & features.

Method 2:


1. Download the program "Install and Unistall troubleshooter" directly from the Microsoft website, link here
2. Click on the downloaded folder, on the left hand side of the browser, and on the window that will appear select "Next"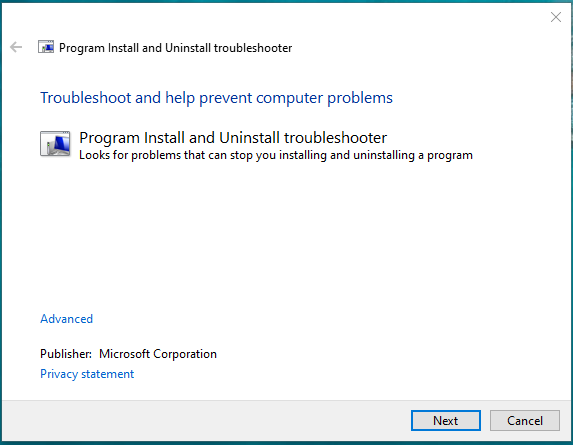 3. Proceed with the option "Uninstalling".

4. Find  the application that you wish to remove, in this case "Dell SupportAssist", click "Next" followed by "Yes, try uninstall".
4. Restart the laptop to complete the process
Having clarified what is it, and how to download and uninstall Dell SupportAssist, we hope that you found the steps described above easy to implement.

If you have any other suggestions or questions, please don't hesitate to leave them in the comments section below and we will check them out.
Make sure to follow us on Facebook & Twitter and to Subscribe for more tech updates.