It's pretty easy actually and it's also essential that you have your computer up to date. Once you update Windows 10, your PC will have the latest features, security patches etc.
Five steps to manually update Windows 10
Click on the start Menu from Taskbar at the bottom.
Click on Gear/ Settings icon.
Look for Update and security icon and click on it.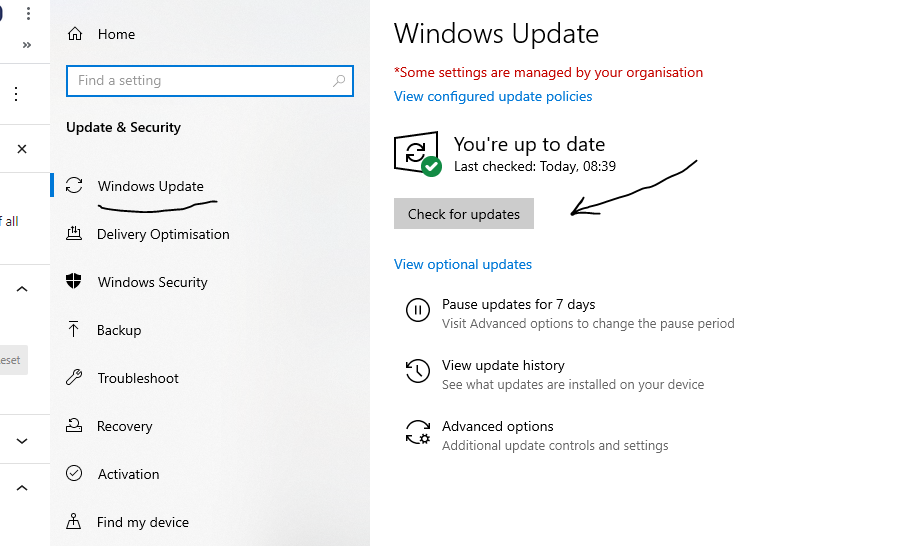 Click on Check for updates. This will look for updates.
Once the updates are downloading and installing, you may see a button call Restart Now. Press on it to restart the computer.
We hope, you will find this information useful. Please let us know your feedback on the comment section below.
Image courtesy: PIXABAY