Google Chrome is a freeware web browser developed by Google.  There are plenty cool features in chrome we have not used before. Even though we use it every day. Some of them are below.
1. Task Manager
---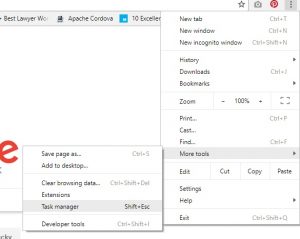 Click on the three dots underneath close option on the browser .
Select More tools.
Then Task Manager.
2. Data Saver
---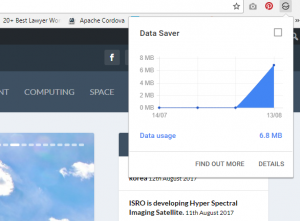 One of many extension Google Chrome offers.
Useful for faster loading.
3. View Site Information
---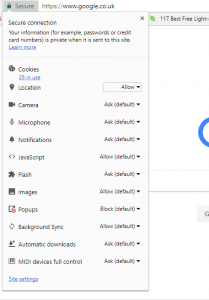 Click on the lock sign or i sign.
And new list of things will pop out.
It allows you to see and control settings such as Location, Pop ups, cookies etc.
4. Print Screen Extension
---

Some times website doesn't allow you to print or copy things.
Print Screen extension is very useful.
5. Pin you tabs
---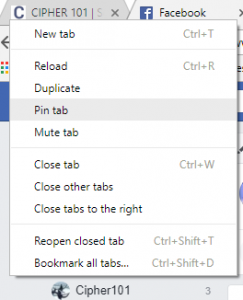 If you use loads of tabs then this feature is best for you.
Once you click on pin tabs, it shrinks and slide left.
Source : Google